ABOUT THE PROJECT
In 10 fully online modules, students review the history and workings of the planet, the geological and environmental history of Ontario, and show how the economic and social development of the province reflects its broader environmental setting and history. Each module features the following content enrichment strategies:
Illustration of key foundation concepts, processes and phenomena through an assortment of instructional videos, interactive diagrams, and animations
Exercises involving the hands-on use of spatial and temporal technologies, data analysis, and virtual field trips (VFT's)
Case studies and examples from across Ontario
Animations and documentary film footage
Media components based on rock and mineral collections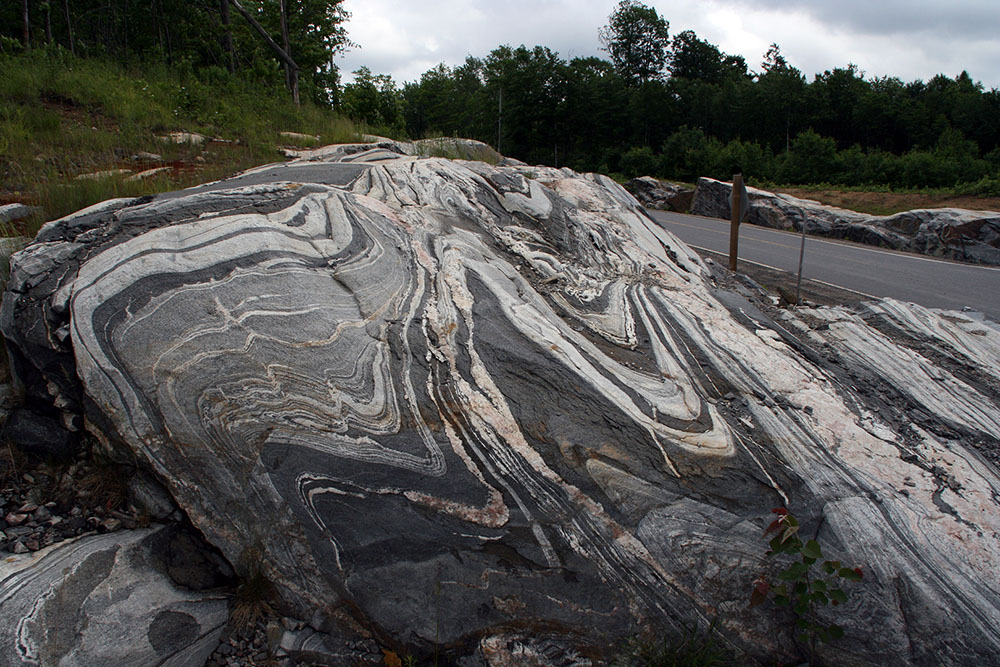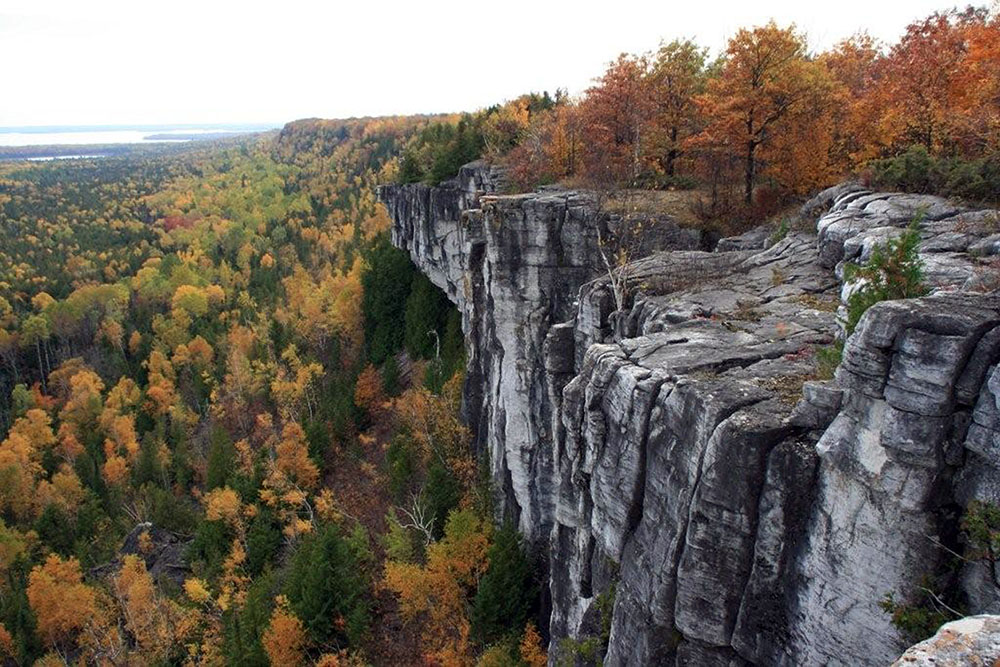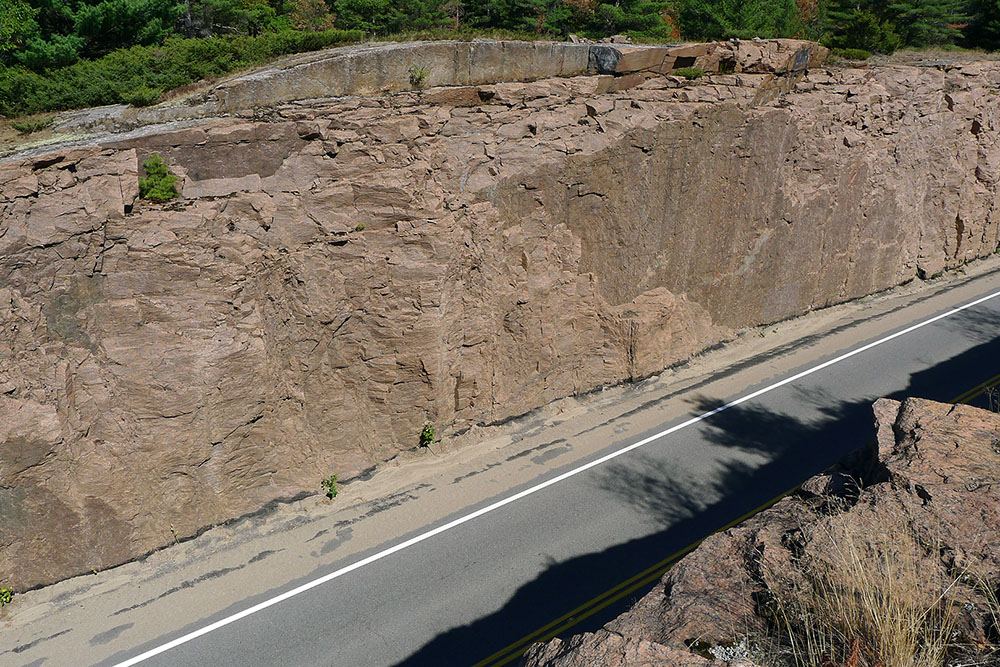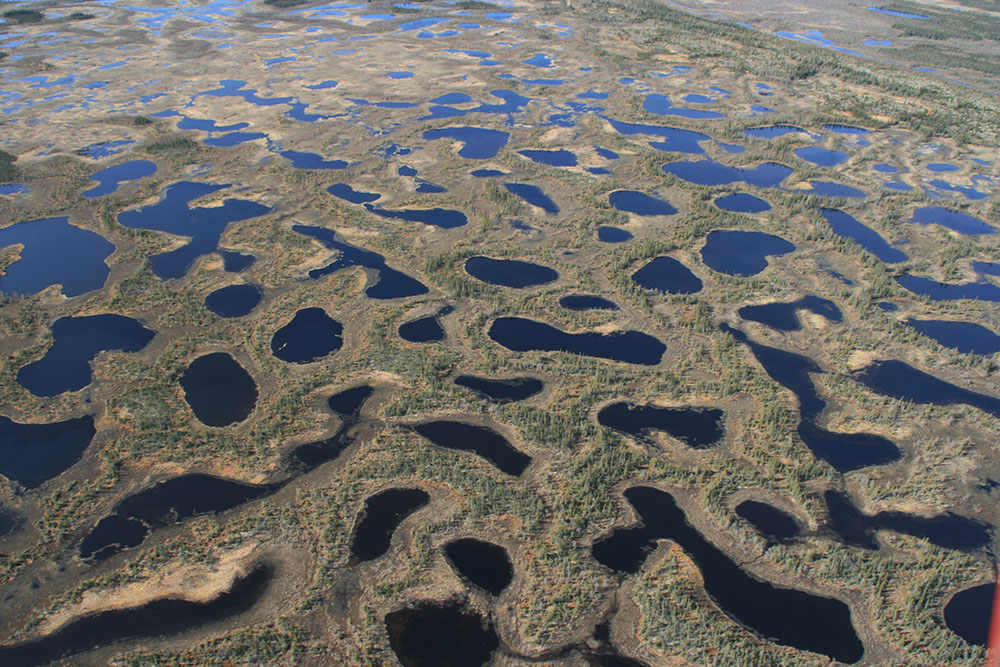 This project was funded by eCampusOntario. eCampusOntario is a not-for-profit centre of excellence and global leader in the evolution of teaching and learning through technology.
Copyright:
This work is licensed under a
Creative Commons Attribution 4.0 International License
Each learning module consists of a number of interactive activities and multiple choice-based assessments. Modules are distributed as SCORM files that can be imported into your Learning Management System of choice. Instructor guides are available which outline the topics covered and installation procedure. Select from the ten available modules below:
ABOUT US
The project team has also received extensive support from the University of Toronto's Director of Online Learning Strategies, Laurie Harrison, and Online Learning Coordinator, Will Heikoop.